Lintec produces premium quality labels with outstanding service, speed and value
We care
Doing what's best and going the extra mile for our team, customers and company is our commitment.
Labelled as the expert
We harness the collective insights and expertise from all departments.
Be the hero
Be the person that colleagues and customers can turn to.
We find the solution.
Keeping customers happy keeps us in business.
A few examples of our labels.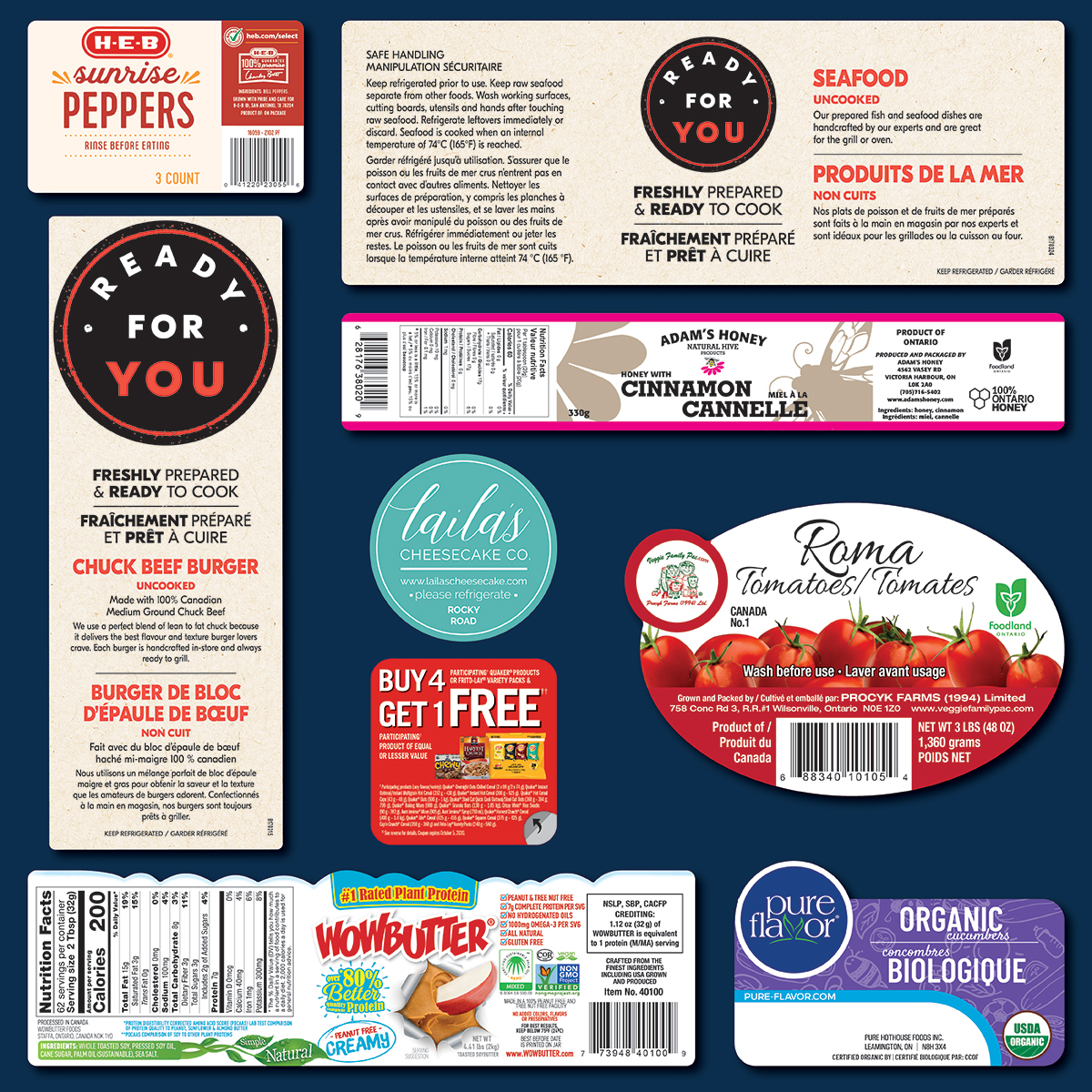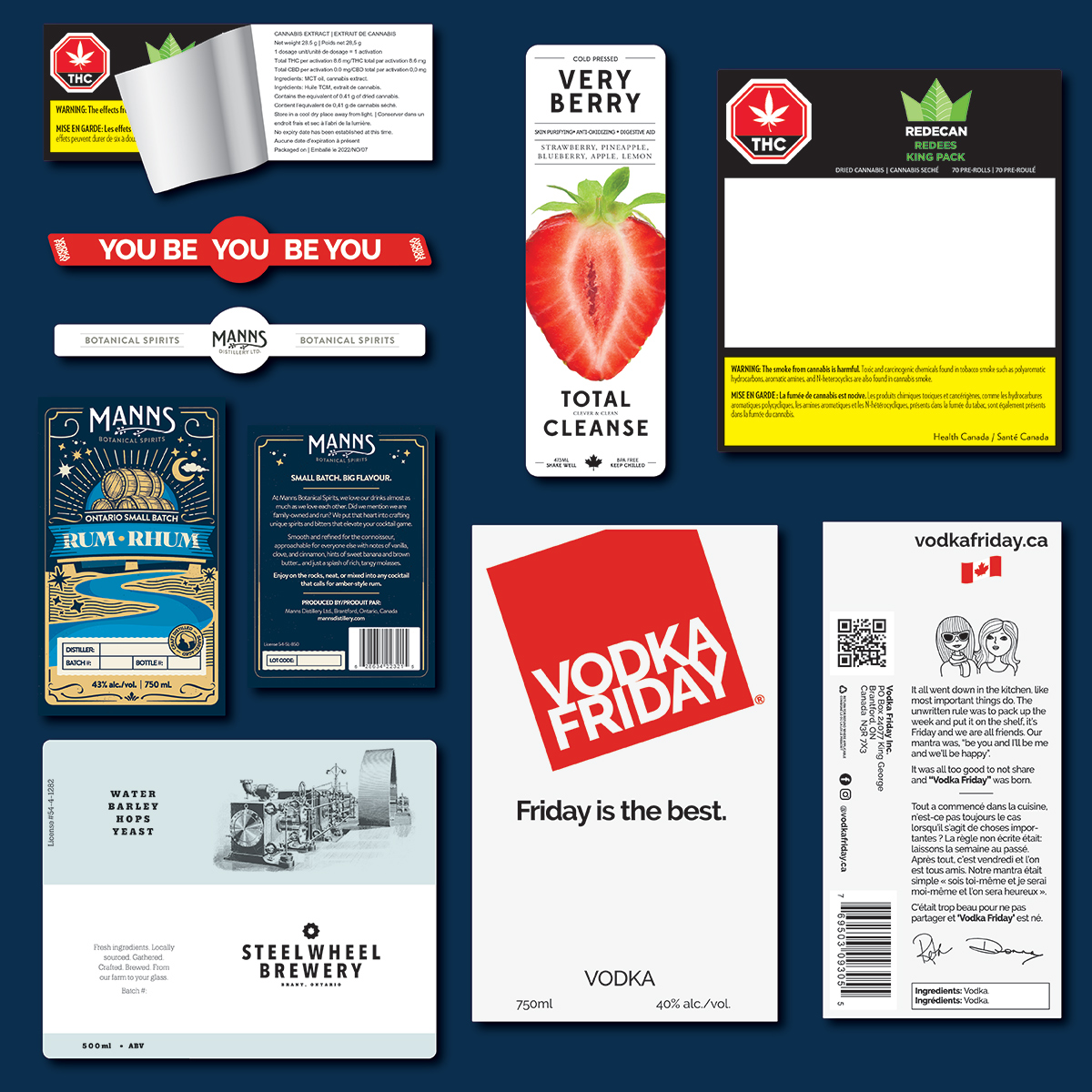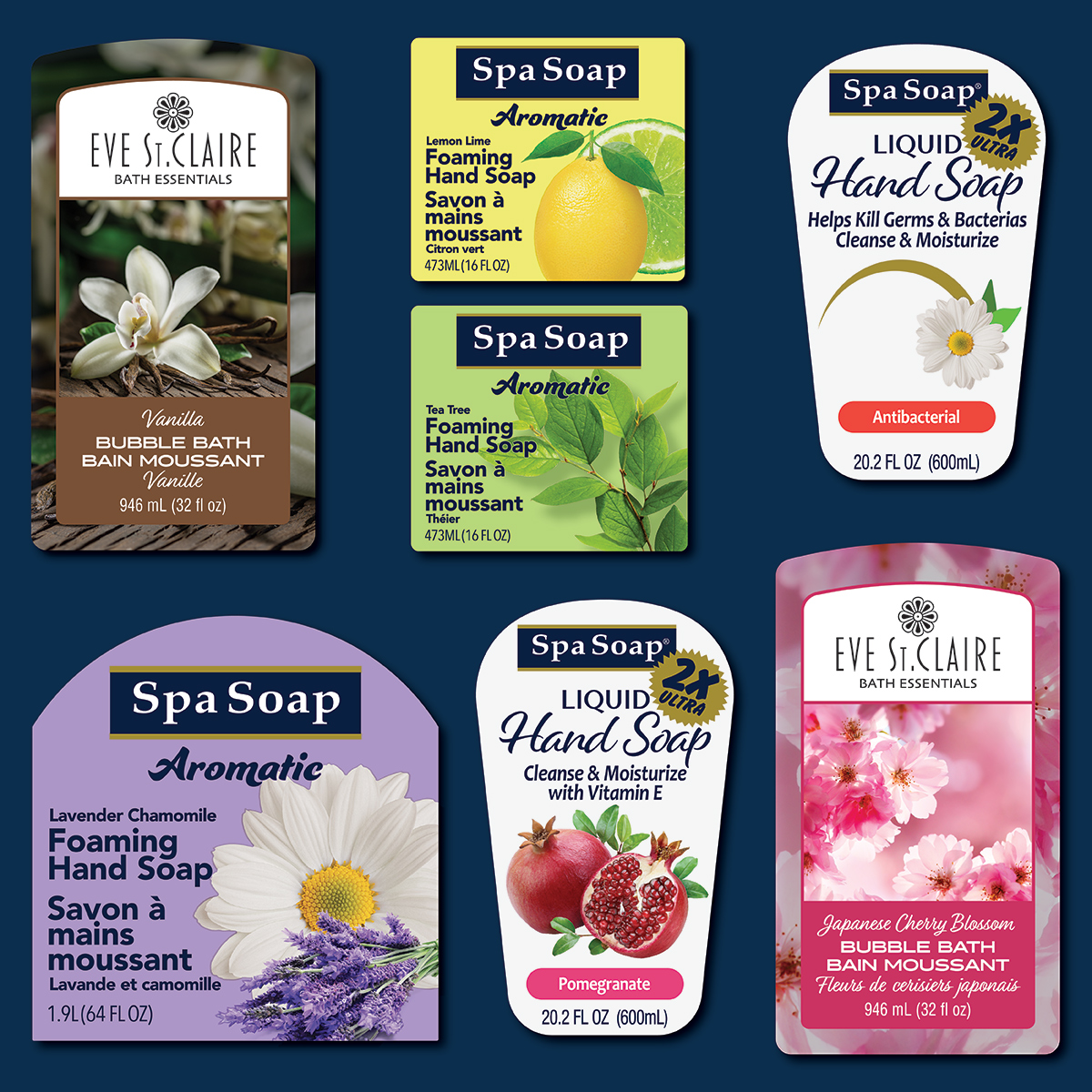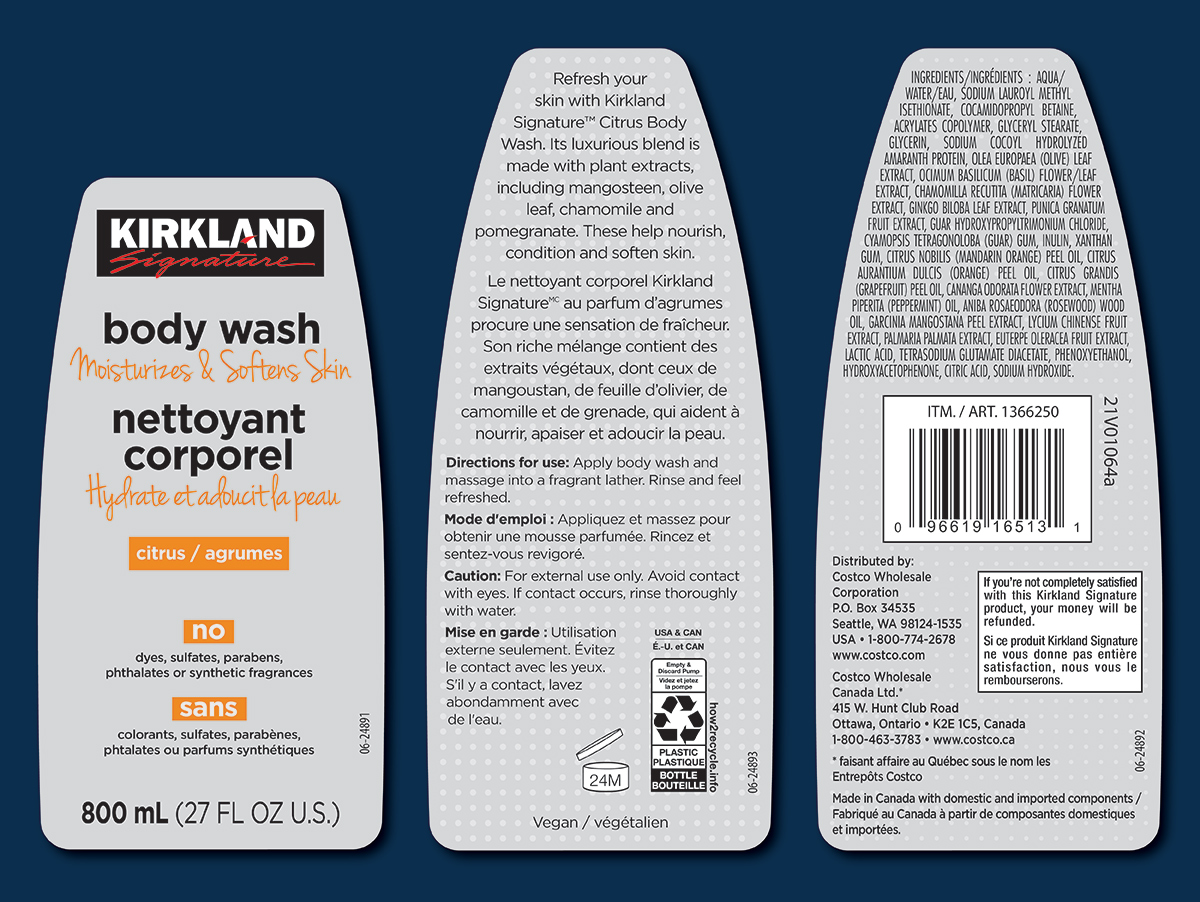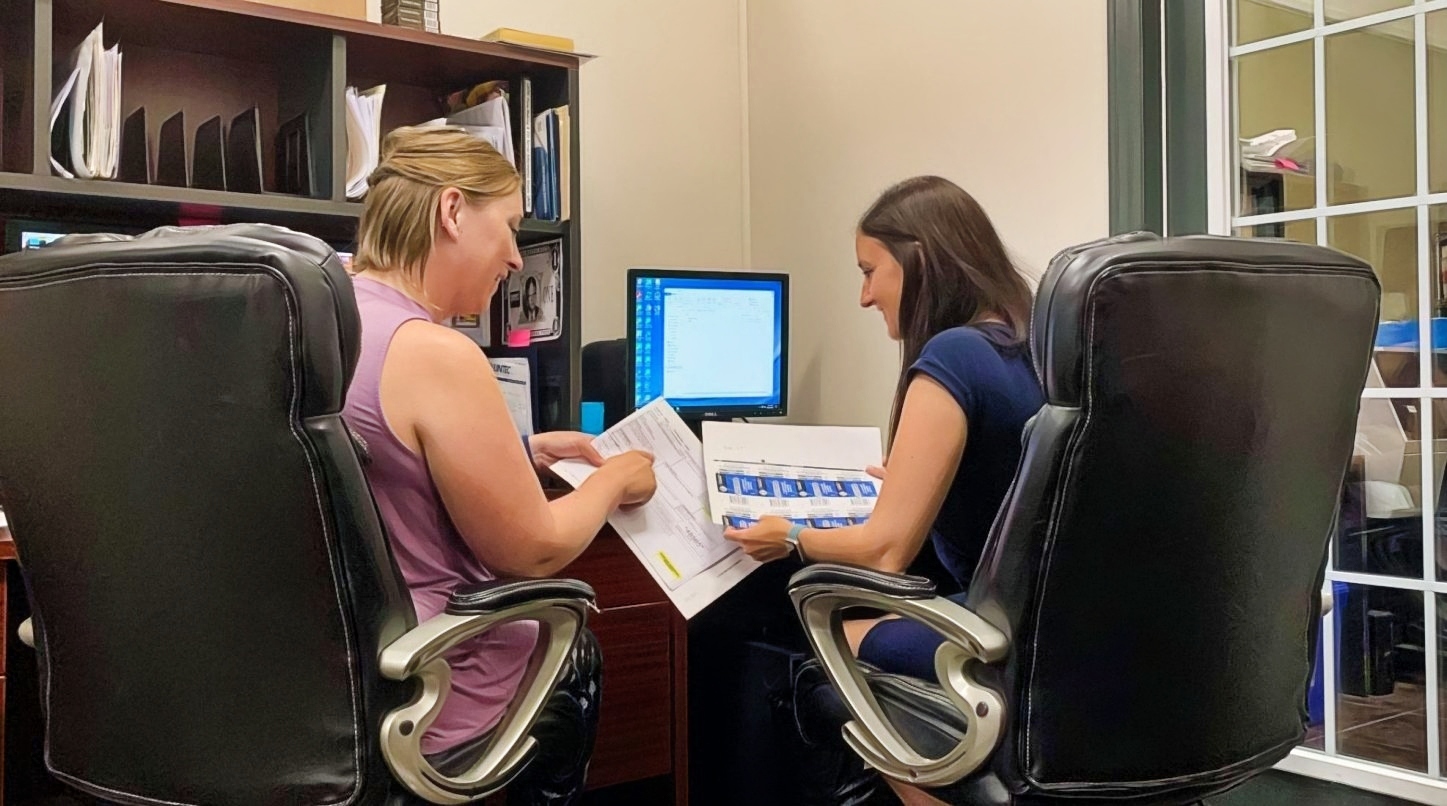 A hero's work is never done.
Get your job done
on time and under budget.