Premium quality labels with outstanding
service, speed and value.
We understand that the appearance and impact of your product are crucial. It's all about capturing attention, resonating with consumers, and ultimately convincing them to say, "Yes, this is the one I want." With over 30 years of experience in the printing industry, we're committed to providing outstanding service, speed, and value for your premium-quality label needs.
At Lintec, doing what's best and going the extra mile for our team, customers and company is our commitment.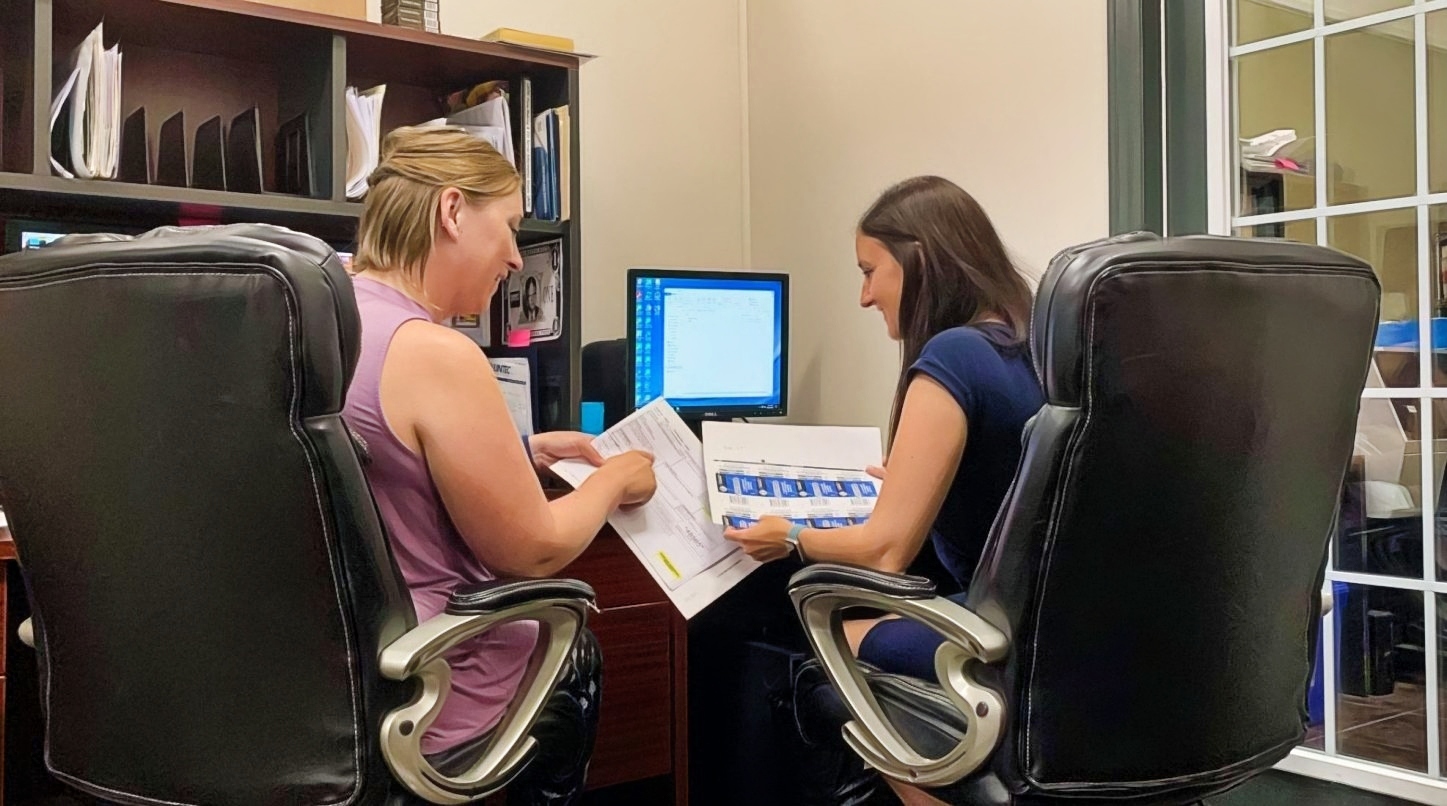 Get your job done
on time and under budget.