We know your market and how to print high quality
Prime Labels
for your brand
Lintec serves a wide range of customers, with varying needs, time constraints, manufacturing and distribution requirements and buying cycles. We print labels for multiple industries: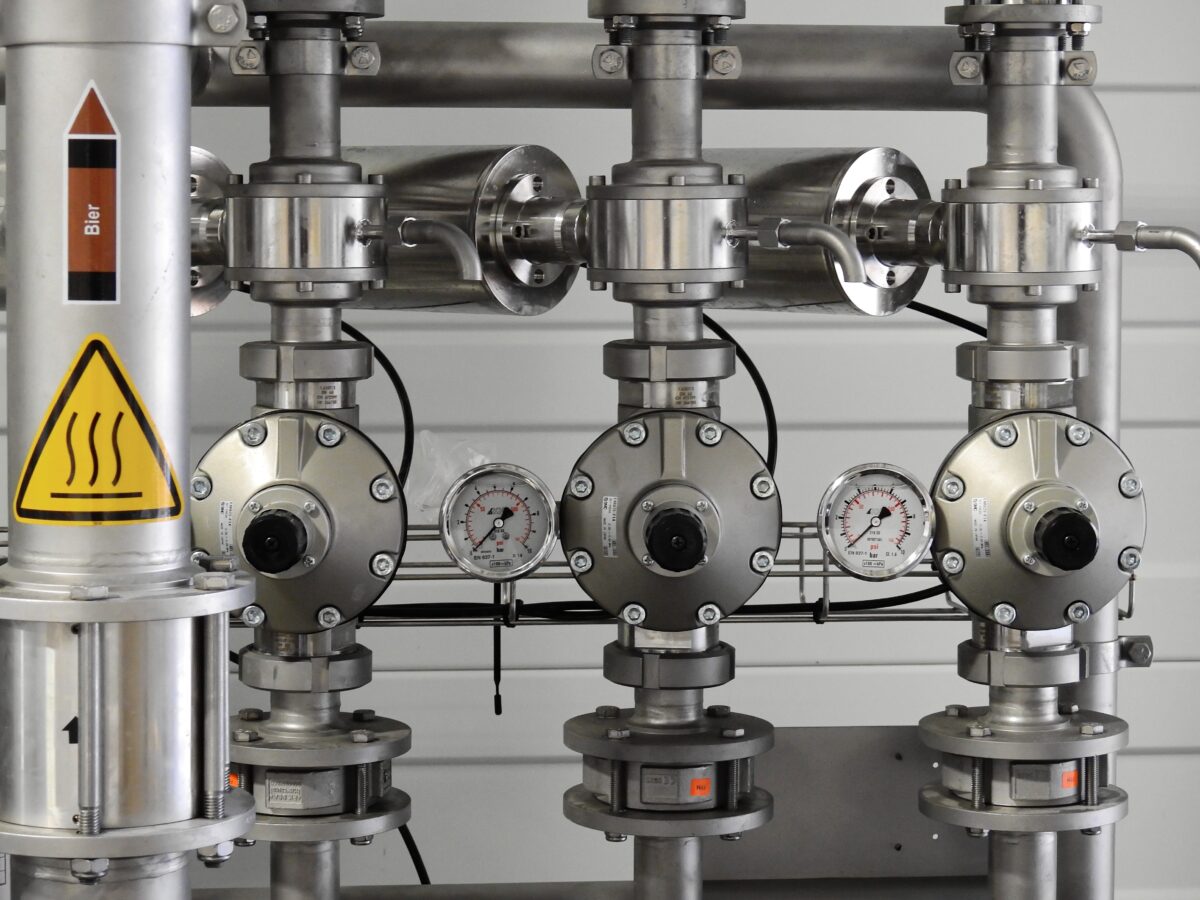 Lintec specializes in labels that are designed to be durable and withstand the harshest and most extreme conditions. Our high quality labels are long-lasting, and weather and chemical-resistant, ensuring that safety and productivity are never compromised.
Lintec specializes in flexographic food label printing production. Food labels require special application to ensure they can stand up to in-store and at home use and exposure, including heat, moisture and freezing conditions. We understand your needs for clean production operations, food label printing quality control and material specifications. Lintec specializes in flexographic labels designed specifically to adhere to industry standard regulations. We will help you specify the right label material and adhesive specifications for products.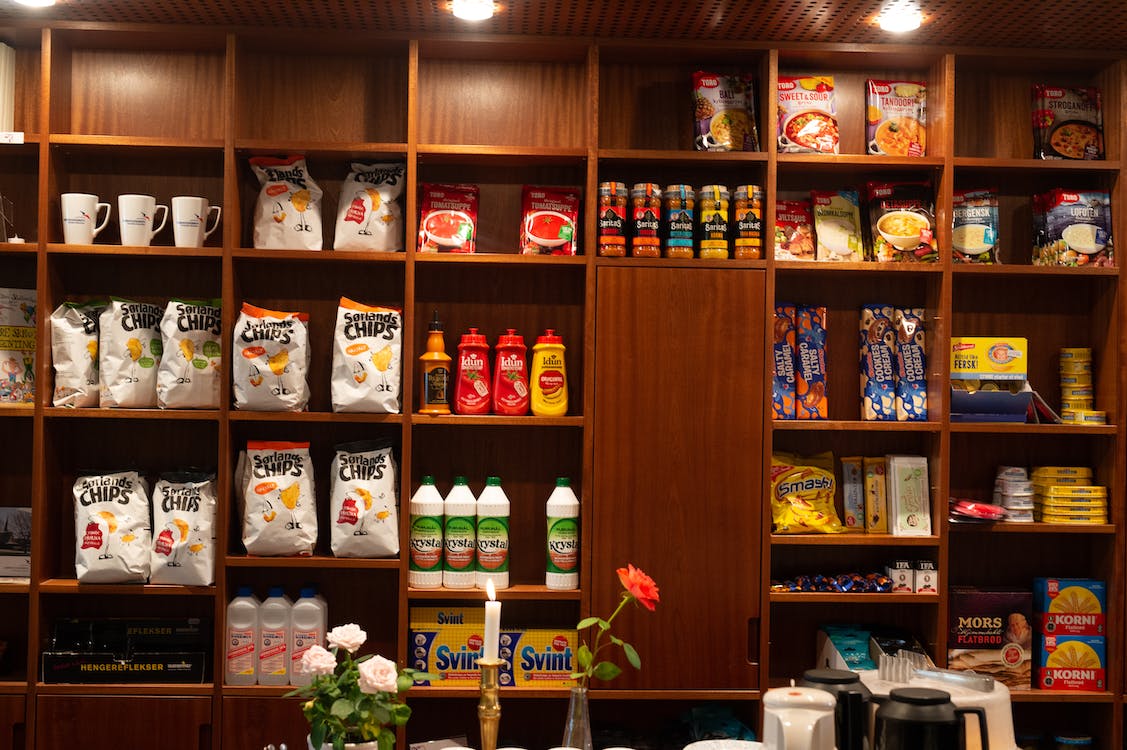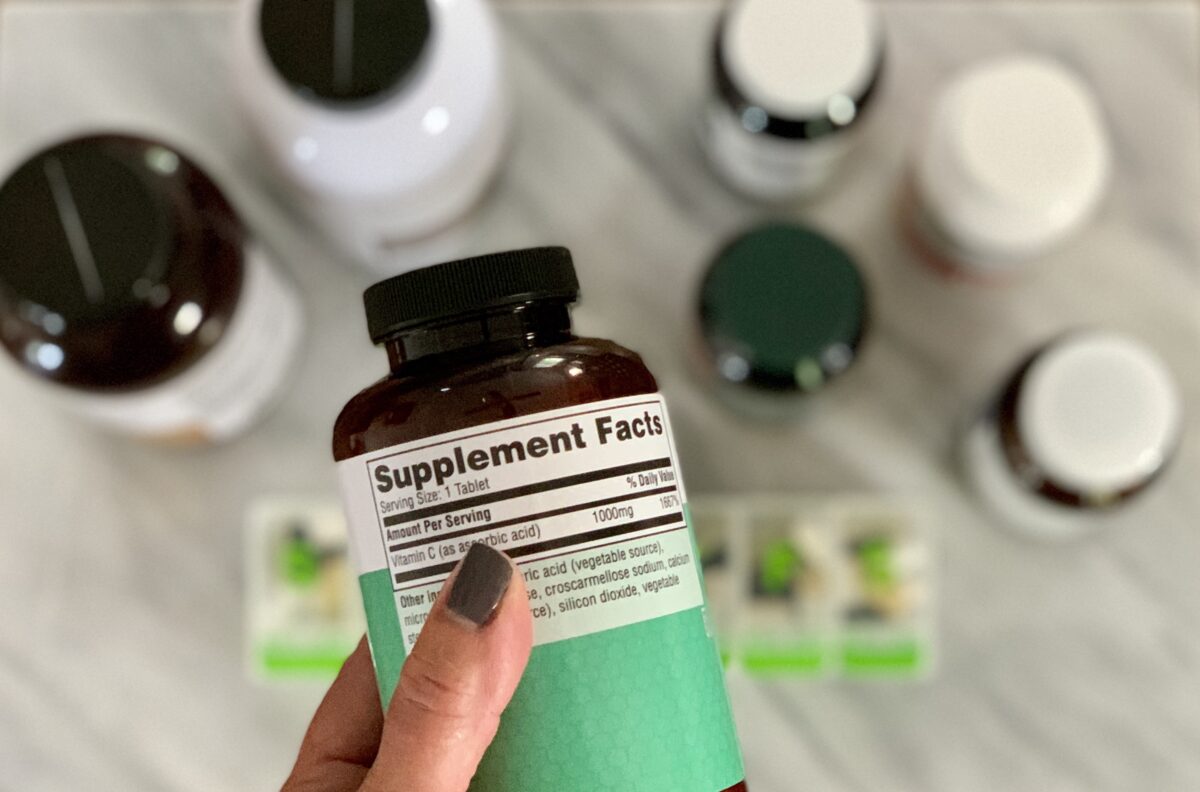 Health, Wellness & Personal Care
Your customers are looking to improve themselves and to live a healthy life full of vitality. At Lintec, we resonate with that message and understand your market, what your needs are, and how to deliver quality label products. We have mastered the unique printing requirements and quality control check points for producing labels for the nutraceutical, personal care and health care markets, along with the business processes to ensure we are in compliance with these regulations.
Your product packaging labels need to stand up to the punishment during the shipping and handling process from your warehouse to your distribution centers. Lintec has been producing packaging and shipping labels for a broad variety of applications that cover many harsh conditions. We design, develop and produce clean looking, durable labels that can handle the abuse.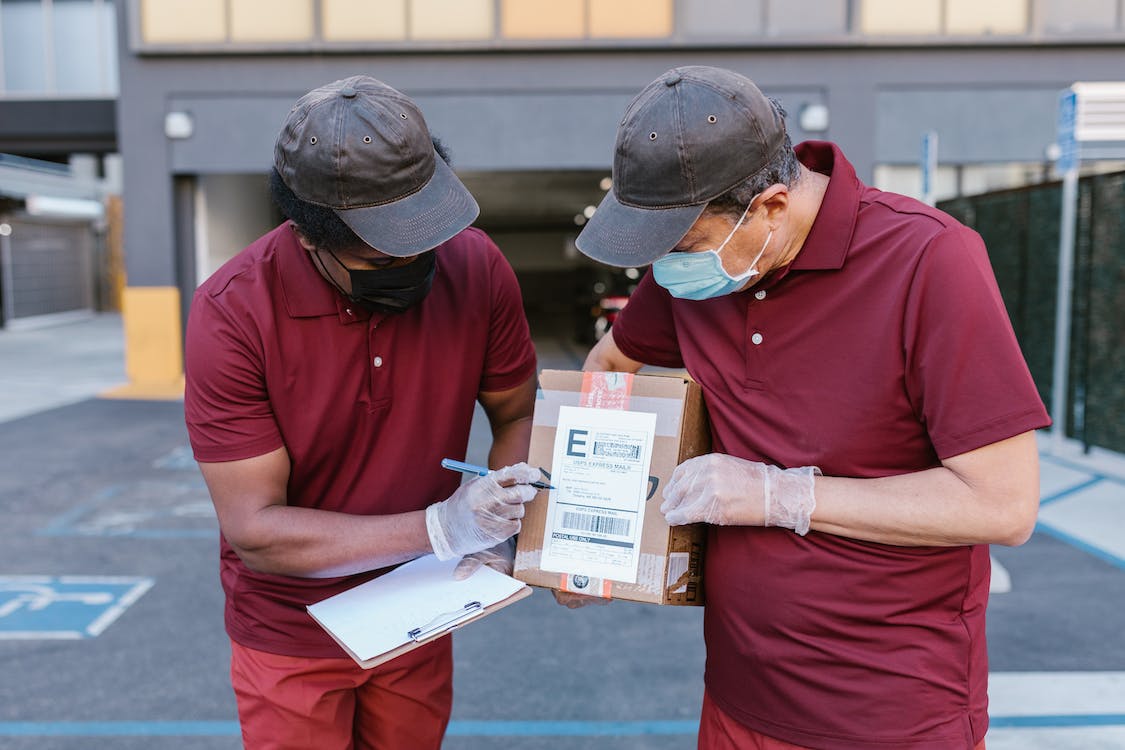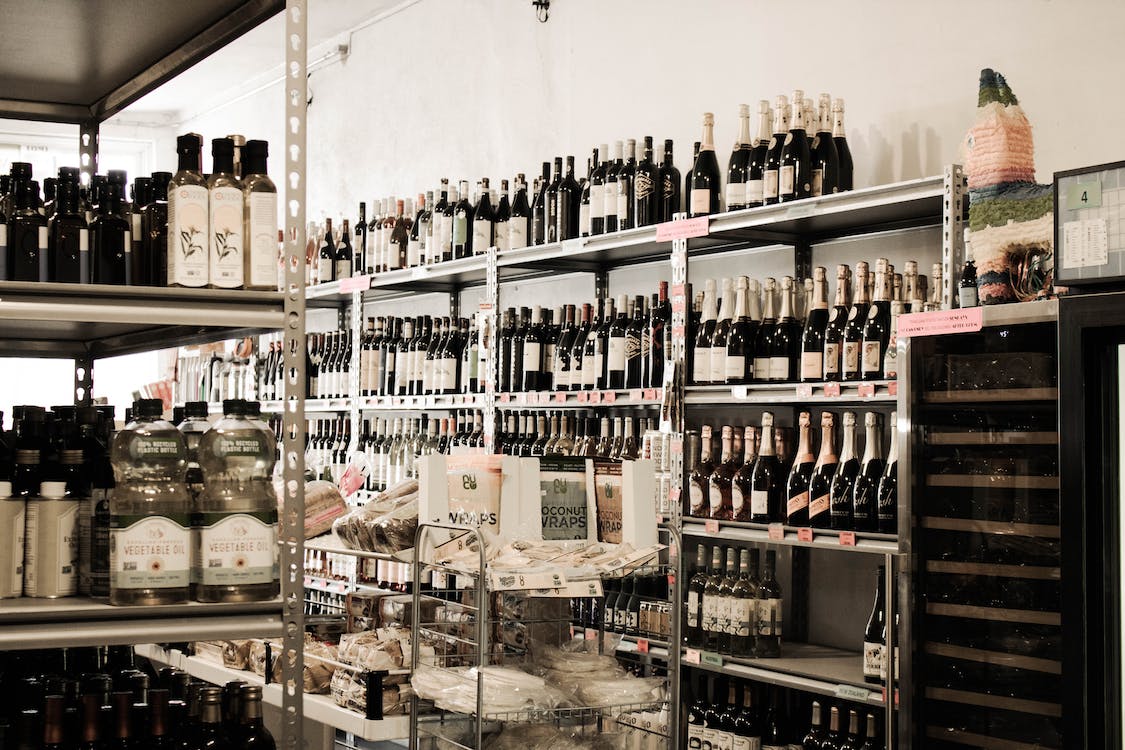 In highly competitive and closely regulated industries, your labels must be both eye-catching and compliant with standard regulations. Lintec has the expertise and equipment to help your product stand out on the shelves, withstand shipping, handling and storage processes, and meet industry labeling requirements.
In addition to labeling your product, Lintec produces retail and promotional collateral to help you market your merchandise, including brochures, business cards, tags and newsletters.